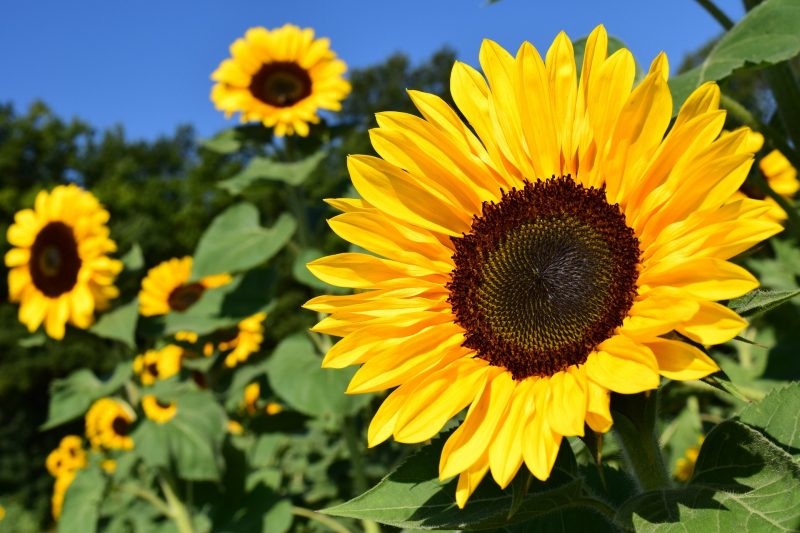 Sunflower! Our Club Symbol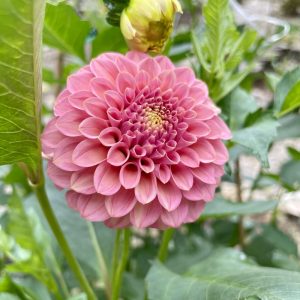 Dahlia Dream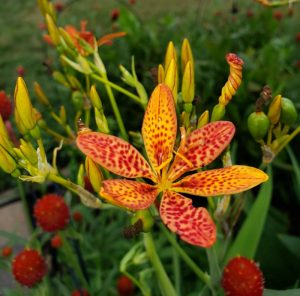 Blackberry Lily in Various Life Stages
Buck Mountain Garden Club
Established 1981
The Buck Mountain Garden Club (BMGC) was established to "stimulate the interest, knowledge and love of the fine art of gardening in all its aspects; to aid in the protection and conservation of our natural resources; to encourage civic beauty; and to support Charlottesville and Albemarle County by encouraging knowledge of gardening and development of home gardens."
Any person interested in the fine art of gardening and all of its aspects is welcome to become a member upon payment of the annual dues of $30.00.The BMGC meets each month on the 2nd Monday at 12:30, with the exception of July and August. Meetings are held in Deese Hall, directly adjacent to the Buck Mountain Episcopal Church, 4133 Earlysville Rd, Earlysville, VA 22936.
All are welcome, including prospective members and/or friends of members who just wish to "drop in".
For more information, contact Joyce Magness (joyce.magness@gmail.com) and/or Dee Walsh
(deewalsh@embarqmail.com ), or write to: BMGC, PO Box 683, Earlysville, VA 22936
A club newsletter, "The Sunflyer", is published monthly (with the exception of July/August).
Next Meeting: MONDAY, October 9, 2023 @ 12:00 p.m.
Program: "Communication Among Trees", presented by Michael Timko, PhD – UVA Professor of Biology
Hosted By: Nancy Butters and Susan Nagy
Additional Information: Please bring your dues, $30 cash or check, if you weren't able to do that at the September season opener – thanks!
See the "Meetings/Events" page for more detailed information.
Sunflyer Newsletters – published 1 week prior to each meeting & available to all members. Feel free to contact us if you need a prior copy.